We Have Moved! Now Located At: 116 West Main Street, Suite 4 in Downtown Grass Valley!
Owner Resources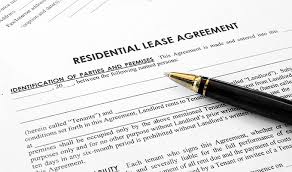 As professional property managers we offer a variety of services to best care for your investment. We stay up to date on all the new laws and market conditions, so you don't have to. With us on your side, all the intricacies of the property will be expertly handled including: evaluating your property for market readiness and rental value, advertising, personally meeting all perspective tenants, thoroughly screening applicants, and preparing the most up to date leases to provide maximum protection for the landlord while outlining the tenant's responsibilities.
Resources & Forms
Are you making the most of your rental investment?
Contact us about your specific property needs - we are here to help!
Contact Us